Increase team performance?
Collaborate better remotely?
More successful leadership?
Discuss team trauma?
Optimize team composition?
What do you want to accomplisch?
Action Learning Teams will surprise you!
At a time when Covid is forcing us to work and manage remotely, we train and supervise teams in the Digital & physical collaboration and increasing team performance.
WIAL trains and supervises Corona proof on at least the RIVM standard.
We do this online and if possible also in small groups on location.
Whether you work from home or on location, this way every team member can continue to combine work, learning and bonding.
This way it is fun, meaningful and safe.
and we facilitate this with the WIAL proposition:
"making team progress surprisingly easy
We at TEAM WIAL NL offer you much more than just knowledge and experience in solving complex problems, increasing team performance and cooperation. We offer surprising new insights and team progress based on heritage of over 75 years. We secure progress in your team performance by building Action Learning Teams and training action learning coaches (team performance process supervisors).
Confirming relationships: WIAL lives up to her promise!
"Building teams has become an important goal and achievement of Action Learning at Siemens. Action Learning has helped the company to maximize entrepreneurial spirit and improve the qualities of team players such as collaboration and free exchange of ideas. As a result, the quality of teams has increased and this has resulted in more innovative ways to find new solutions to customer requirements".

Peter Pribilla, Corporate Human Resources, Siemens
"The WIAL method of learning action is 100% in line with our goal. Namely, to move towards collaborative behaviour and help people to be more open, creative and innovative".

Frédéric Henin, Director of Talent Development, Auchan Retail
"The Action learning group segment was vital! This was because it created accountability and increased the importance of active listening, working collectively and giving and receiving feedback. "

Danny Caine, Chief of Security, Eastern Caribbean Cental bank (ECCB)

"Real progress in business is only achieved by companies and individuals trying out creative ideas and making them work, by pooling talent and above all by learning as they go. Action Learning is the means to achieve this. "

Gerard van Schaik, former Chairman of the Executive Board of Heineken
"In two hours, I've accomplished more through the action learning process than I'd have accomplished in six months."

Doug Park, Director, Microsoft Xbox Support
As a leader of the learning function within a large and fast growing company like Google, WIAL Action Learning is attractive, both in structure and results. The session we have experienced has therefore allowed us to bring Action Learning to our teams and integrate the methodology into our problem-solving and decision making groups.
"WIAL Action Learning is attractive, both in structure and results."

Dr. Veronica Haight, Google People Operations
In 2015, our CEO led our executive team to discover the WIAL Action Learning methodology. Later it was applied to our management team. Now it is widely used throughout the organization.
When we encounter a complex and important problem, we use Action Learning to find solutions. As a project manager of a new program, I have to explore different possibilities and alternatives with my team members. Sometimes we are convinced to go further, but then a powerful question touches us and makes us reconsider our situation. We often realise that our idea is not yet clear enough and then together we find a clearer and better path.
"Action learning has become part of our culture and has helped us avoid many wrong decisions and actions."

Howerd He, Assistant Vice President, Aviva-Cofco Life Insurance
Helmgras used Action Learning to create unity and connection between the teams of two recently merged schools. Nine team members were trained as Action Learning Coach to build and reform the direction of the merged school from the inside out. The coaches work in different priority areas and asking questions has become second nature within the school.
"Developing quality requires finding the right solution to the real problem. For the management team at the Helmgras primary school, this is the basis for education aimed at talent growth. That's what Action Learning has brought us"

Hans Ploeg, Director, Helmgras (primary education)
"Results were immediately visible and the investment was quickly recouped."

Minke Meulensteen, Director Clematis Care Centers
We are united by our passion for action learning and our commitment to taking teams to the next level; we connect the upper and lower streams. In this way action learning teams contribute more to the organizational goals, to their team goals and to personal goals and development. The team is the connecting link that aligns optimum goals and priorities and makes people feel good about what they do. This way the organization, the team and the individual grow. This is what WIAL Netherlands wants to bring about!
We at team WIAL NL therefore help you in building action learning teams and training action learning coaches (team performance process facilitators).
TEAM WIAL NL consists of three senior partners:
Dr. drs ir Christoph Maria Ravesloot PALC and
(see picture from top to bottom: Twan, Christoph Maria and Frank)
This team WIAL NL is completed with action learning coaches trained by us who work with us in projects and connect with us in online trainings. 
The people who make TEAM WIAL NL are all experienced and skilled in building action learning teams and guiding team members, managers and directors.
Team WIAL NL consists of people with a great diversity in training, sectors, management, coaching, science and practice. 
Frank, Twan and Christoph Maria have also been working in higher practice action learning education for many years.
We are part of WIAL global, located in 30 countries. WIAL worldwide has a rich history. One of its founders is Prof. Dr. Reg Revans, the grounded father of Action Learning. Through him, Albert Einstein had his personal input in the development of action learning. In small and large, and in profit and non-profit organisations, we have been able to build action learning teams and connect the under and upper stream. The result is sustainable change in team behaviour and team performance. We at team WIAL are the world's leading trainer and certifier of action learning coaches and are process leaders in change.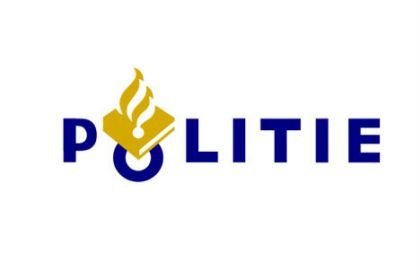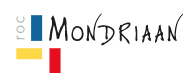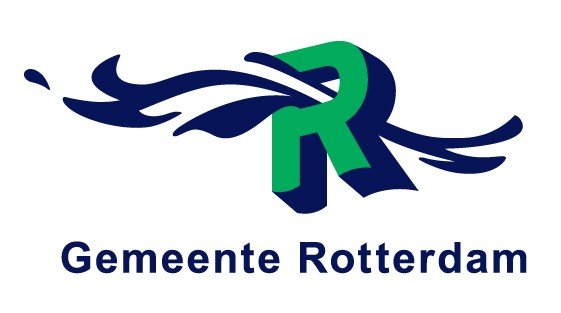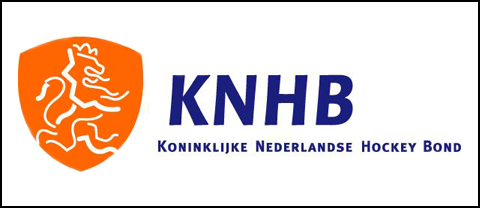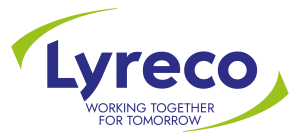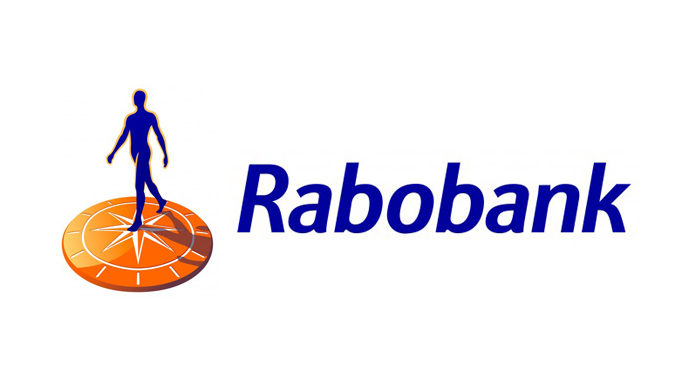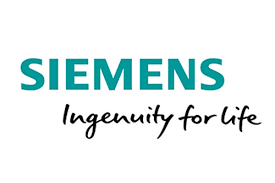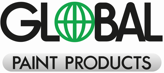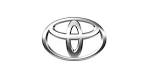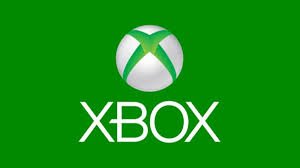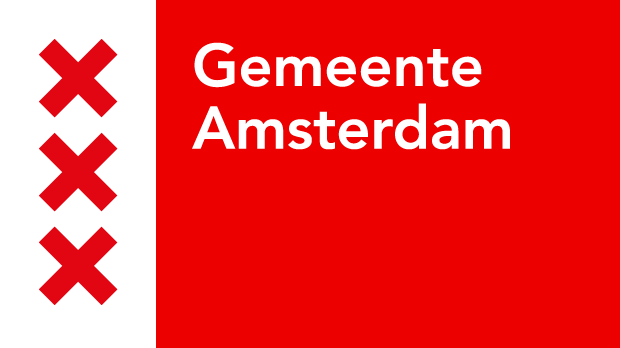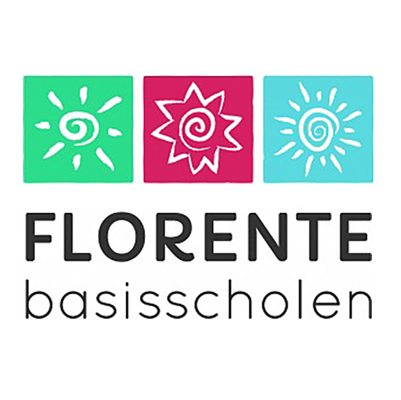 read more about building action learning teams